Yardage
Genre
Fabric by Vendor
PreCuts
Quilt Backs
Kits
Books
Hand Crafted Items
New Items
All Items


Home
Catalog
Search Catalog
Site Map
LINKS
Contact
FREE PATTERNS
Order Tracking



View Your Cart
Yardage sold by the 1/2 yard unless noted other wise.If you want to order a yard put 2 in the quantity.Precut 1 yard cut bundles, charm packs, stacks, etc. sold as a unit.

Checkout with PayPal or a credit card SSL SECURE PAYMENT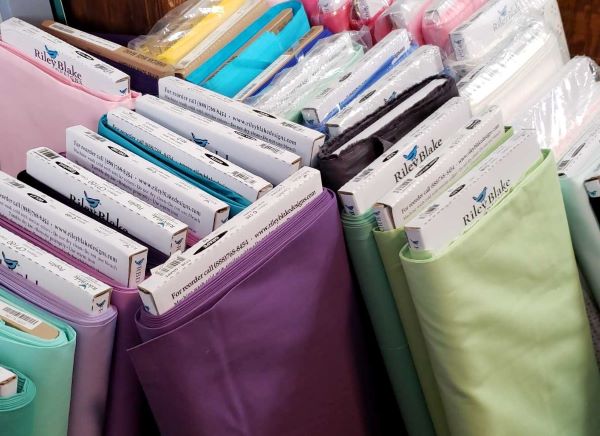 Welcome to Inchworm Fabrics
Quality at a low price!

Patterns, Precuts, Fabric, Books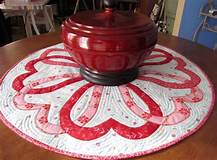 Receive the pattern Valentine Table Topper by Barb Gaddy, free with your order of $25 or more. Offer is good until the end of January.
Wide selection of new and previously loved books.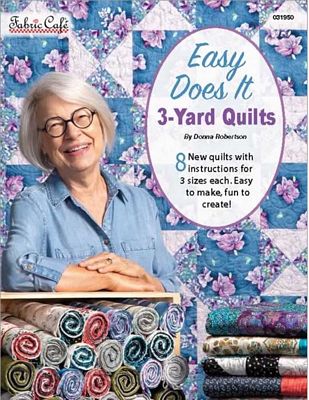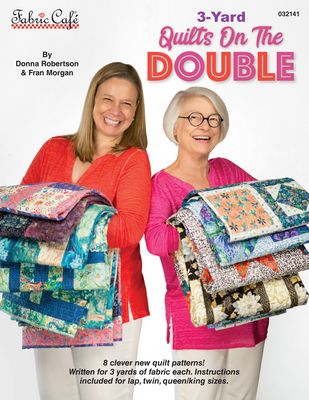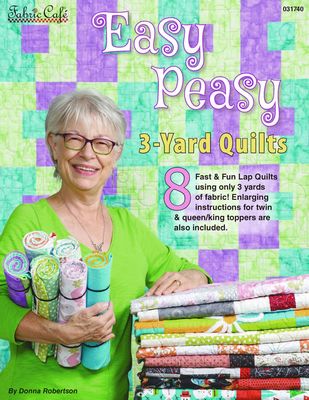 Maywood Creative Grid Flannel Design Wall fabric by the yard.

New American Made Brand Solids from Clothworks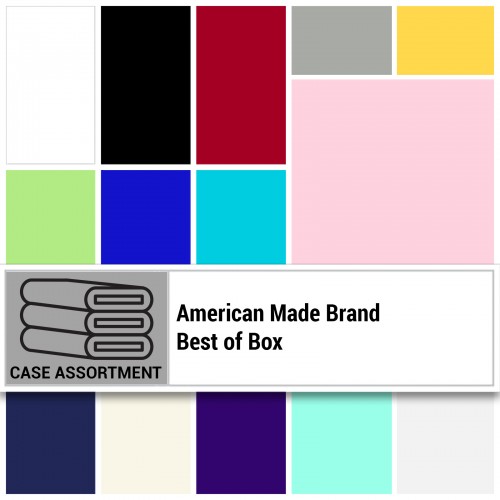 To browse through our products, click on the category from our list to view all items in that category. You may also use our search tool to find a product with one or more keywords.