Welcome to Inchworm Fabrics
Patterns, Precuts, Fabric, Knitted Items, Quilts
BARGAIN PRICES EVERY DAY
Pre cuts and Books (new books recently added) are on sale!!!!!
AND every order over $25 will receive a free pattern.
Shipping prices are flat shipping rate of $5.30 for the US and $16.75 for Canada and Mexico. The more you buy the more you save.
Red and Blue Fat Quarter Bundles
10 assorted prints in each.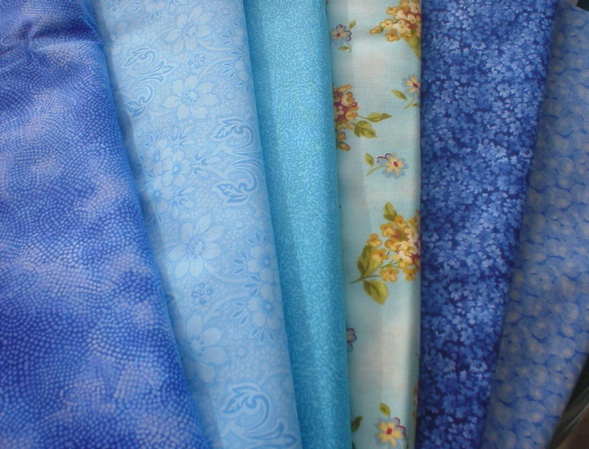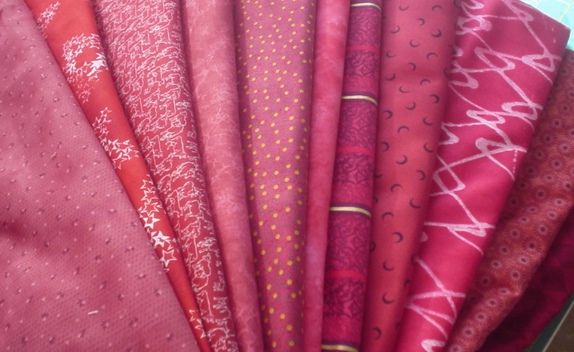 Cotton Ombre by Riley Blake
New five colors to choose from. Varigated from light to dark.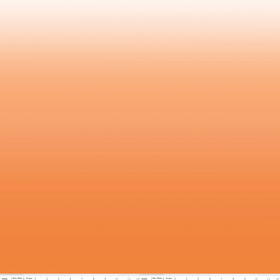 Patriot Stars
Get your snap sack project here. It is a 14" X 20" little project for $12.00. Everything but the batting is included in the kit, even the backing. Not the fabric shown.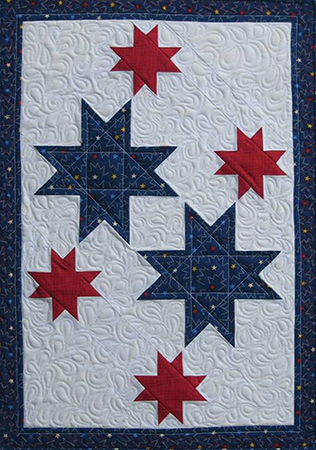 Thanks for Stopping By!
To browse through our products, click on the category from our list to view all items in that category. You may also use our search tool to find a product with one or more keywords.