Yardage sold by the 1/2 yard unless noted other wise.If you want to order a yard put 2 in the quantity.Precut 1 yard cut bundles, charm packs, stacks, etc. sold as a unit.

Checkout with PayPal or a credit card SSL SECURE PAYMENT
Welcome to Inchworm Fabrics
Quality at a low price!

Patterns, Precuts, Fabric, Books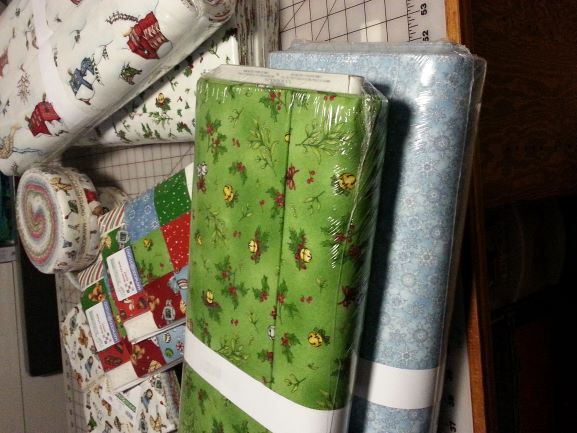 An enjoyable fun project that we made with Jelly Roll flannel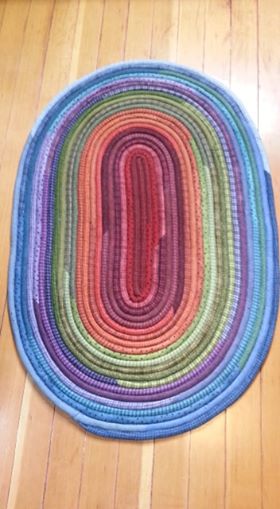 it is very soft and feels good on our feet located next to our bed
Some of the things you will need
and

of course these are just suggestions, there are numberless options. We have some of these items. Send us an email and we may be able to get the products you would like to use.
We are expanding the Precut section to make purchases of smaller quanities of yardage fabrics available for projects and to economize shipping costs.
To browse through our products, click on the category from our list to view all items in that category. You may also use our search tool to find a product with one or more keywords.